About Us
PToNANO is a Portuguese consortium established by four different entities:
The increasing development of nanotechnology, manufactured nanomaterials (MNMs), products containing nanomaterials associated with their large-scale production and the progressive introduction into the market, has aroused special attention to most governments, scientific and technological community, and general public, regarding the impact of those materials on human health and the environment.
The limited understanding of the physico-chemical properties of nanomaterials (e.g. size, shape, surface area, stability), of the potential (geno)toxic and the nature of the various mechanisms involved, due to the diversity of materials and the complexity of their interactions with biological systems, raise a number of questions about the potential risk for human exposure. Furthermore, due to the high production and use of nanomaterials, their release to the environment is unavoidable and therefore the knowledge on their life cycle, including the interaction with different ecosystems (e.g. mobility and persistence in soil, water and air, bioaccumulation and interactions with chemical and biological materials) is essential to evaluate the risk and to prevent irreversible consequences.
Hence the urgency to undertake actions that enable to clarify the greatest number of uncertainties related to the safety of these materials along their lifecycle, in order to make the most of the high innovative, economic and social potential of nanomaterials.
In this context, PToNANO acts as a multidisciplinary group representative of different areas of interest, in the field of nanotechnology, including science, industry and regulation towards a responsible and sustainable development of nanotechnology in Portugal and in the EU.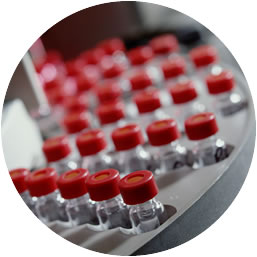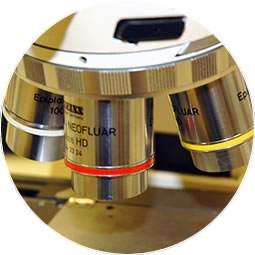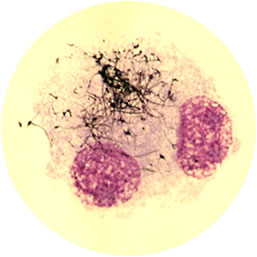 The main PToNANO objectives are:
Establish a network with various institutions to explore synergies and to promote an easier and more effective national dissemination and communication.
Characterize the national stakeholders, identifying the institutions or industries that are involved in nanotechnology and the key needs and gaps in knowledge about MNMs safety and potential impacts on human health and the environment within the production and/or use of nanomaterials.
Assess of priorities, attitudes and needs of stakeholders regarding the governance and regulation of nanotechnology.
Help filling the gaps and shortcomings in current hazard evaluation methods, especially for genotoxicity assessment for new materials contributing to the establishment of Standard Operation Procedures (SOPs) and test guidelines.
Contribute to nanomateriais risk analysis and safe by design approaches.
Support an EU wide integrated risk policy towards manufactured nanomaterials, being actively involved in initiatives at a National and European Level.
Expand and share the knowledge and information on nanotechnology safety, involving and informing society about the benefits of nanotechnology and its safe and sustainable use.